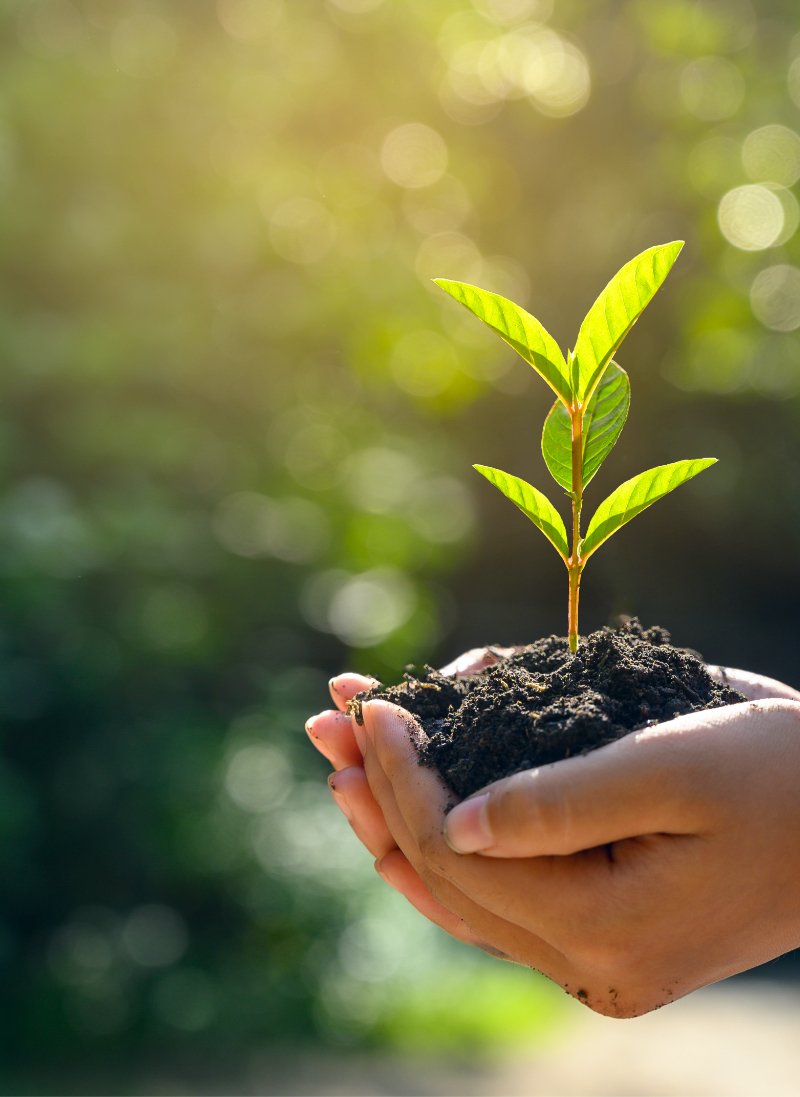 Sustainability Committee
Consists of representatives of executives from various departments With the President as Chairman of the Board
With duties and responsibilities of the Sustainability Committee
Strategize and define policies, goals and key indicators of the organization. And sustainability budget Taking into account the views and impacts that will have on stakeholders.
Push operations Operate process development Provide advice and support for sustainability operations in accordance with the goals.
Determine important issues affecting the Company's business operations. To take care of stakeholders appropriately Towards sustainable development
Monitor, audit and evaluate the efficiency of sustainability operations. To improve the company's operating processes To cover economic, social and environmental dimensions.
Build awareness And the participation of employees and fostering corporate culture for sustainable development.
Establish sustainability-based operations in the KPIs of each department.
SD Working Team Responsibility
Study, compile and analyze work processes to integrate work processes in accordance with the corporate sustainability goals.
Draft goals, sustainability issues and project plans for submission to the Committee. Approve.
Build and encourage participation in all departments in sustainability issues.
Follow up on the implementation and collect information on the sustainability report. To present to the committee.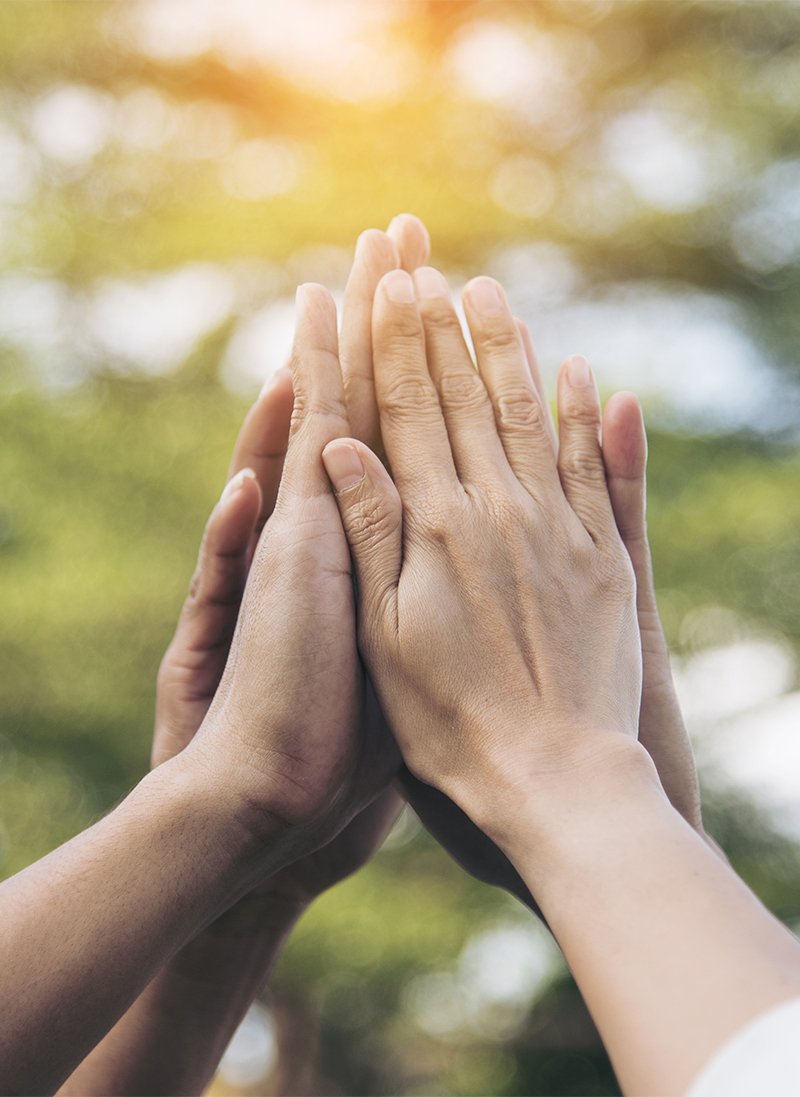 Environmental Working Team
The working team consists of representatives from various department co-working to drive environmental concerned operation with the following roles and responsibilities:
Set up strategies, policies, goals and important points related environment that effected to business direction and sustainability development of the organization.
Monitor progress, provide advice, promote, support and jointly drive environmental operations to achieve the set goals.
Raise awareness and promote the participation of employees in environmental responsibility as part of the work throughout the organization and in line with the same direction.
Gather, analyze and summarize data to produce an annual corporate sustainability report.