1982 - 1988
1989 - 2004
2005 - 2010
2011 - 2015
2016 - 2020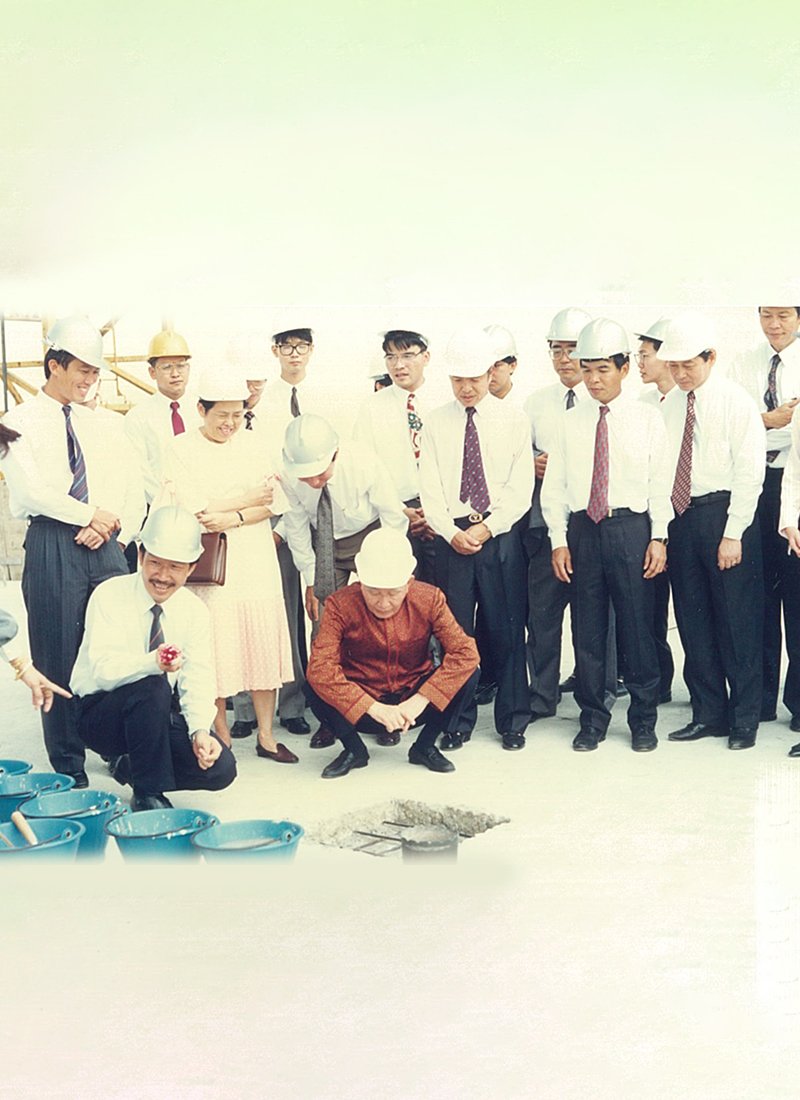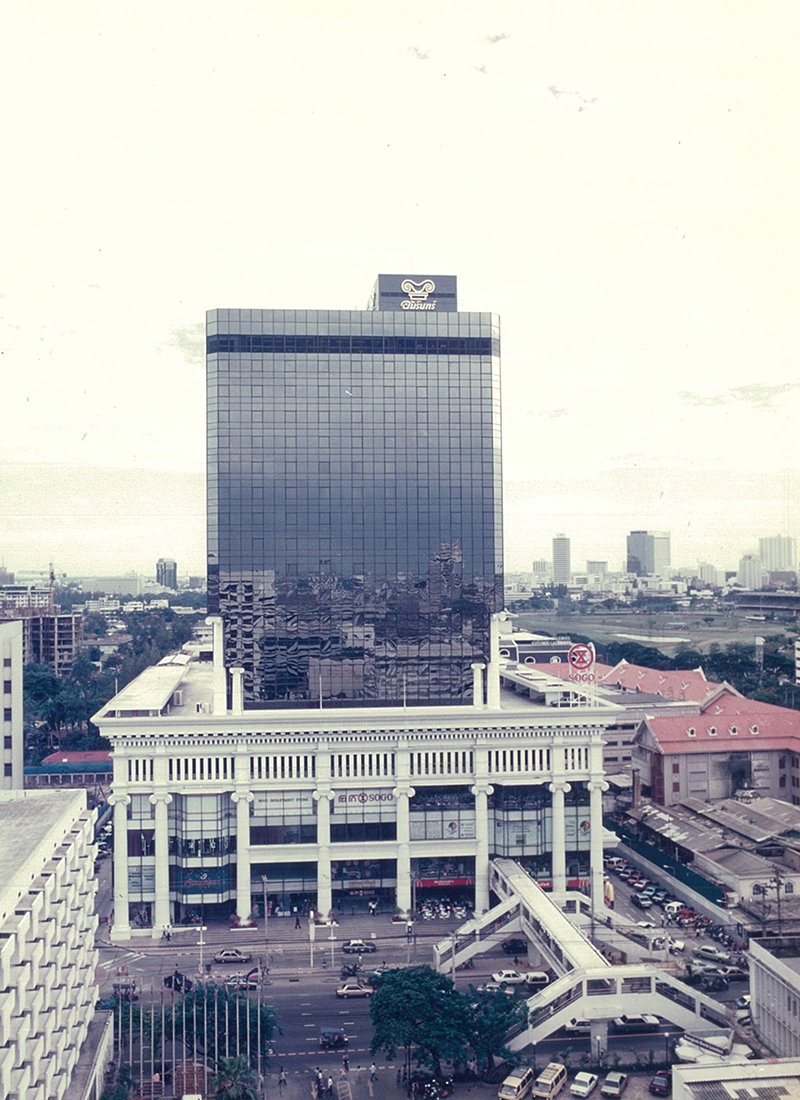 1982 - 1988
1982
The Vongkusolkit family, Wattanavekin family and Jenwattanawit family found the company formerly known as Amarin Plaza Company Limited
1984
The Company was initially found to be real estate developer by opening the Amarin Plaza Building, which is a shopping center and office space for rent.
1988
Amarin Plaza Public Company Limited were listed on the Stock Exchange of Thailand.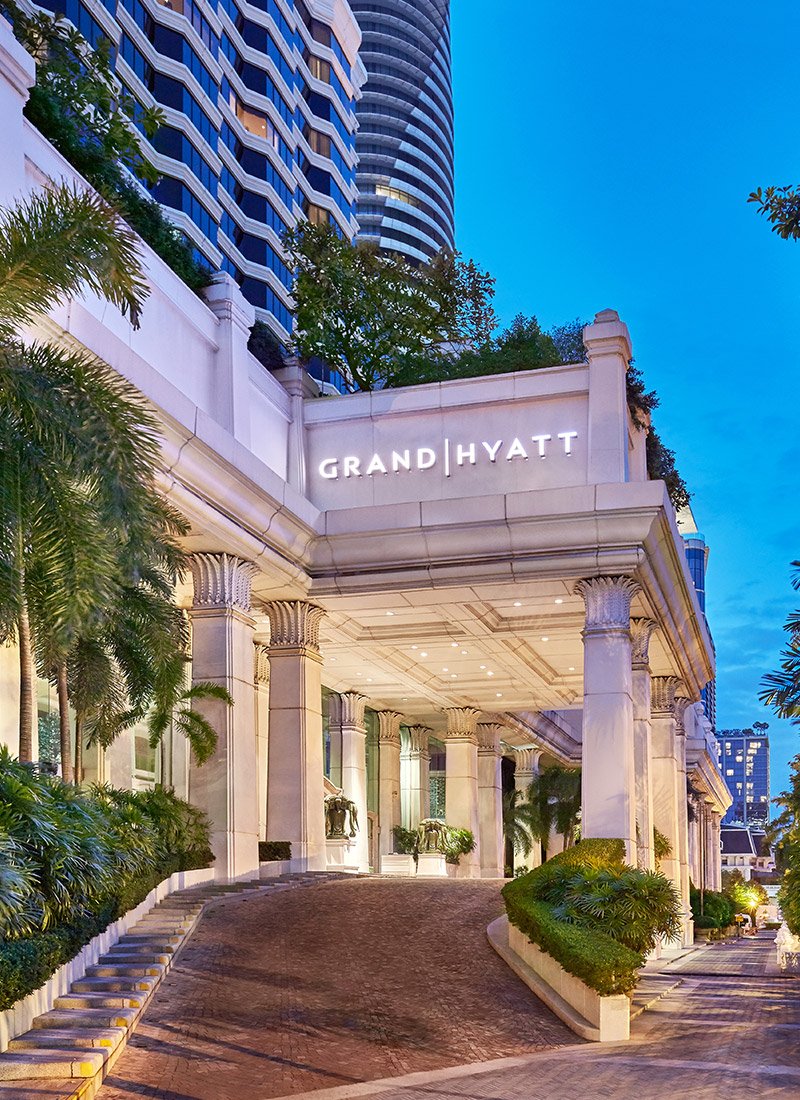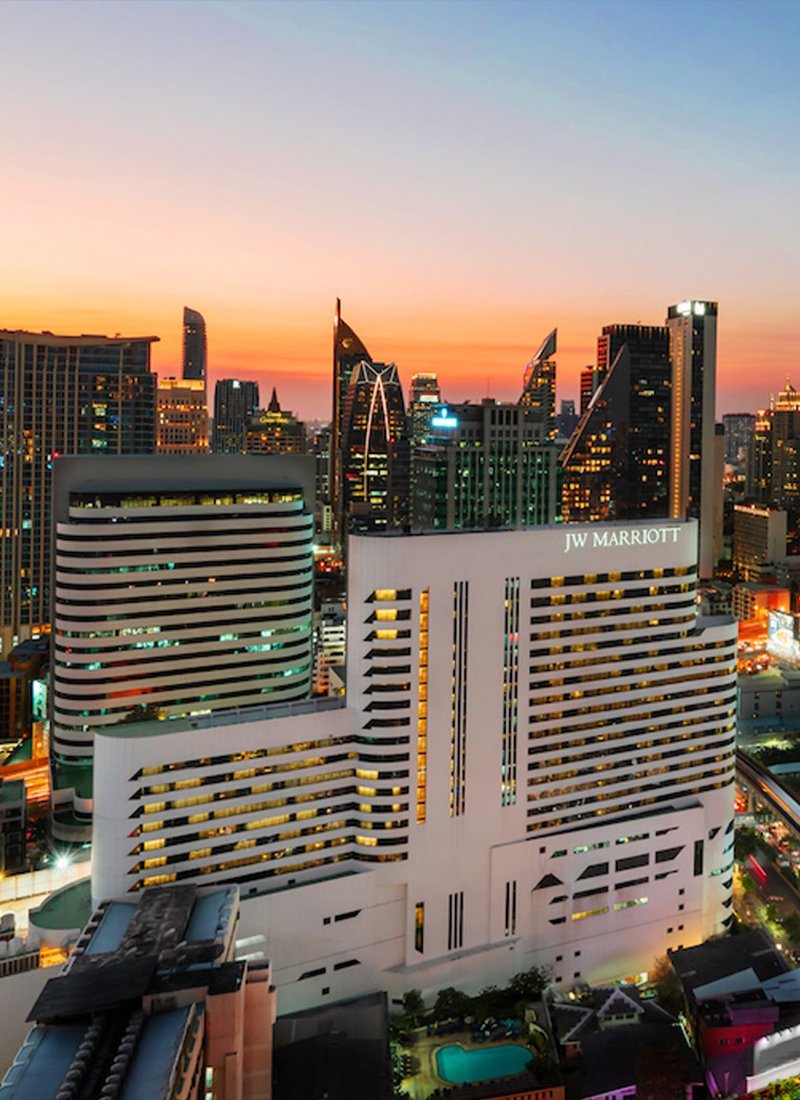 1989 - 2004
1989
We started to involve in hotel business and opened Grand Hyatt Erawan Bangkok, the first luxury hotel in portfolio.
1997
The second luxury hotel in portfolio was opened; JW Marriott Bangkok.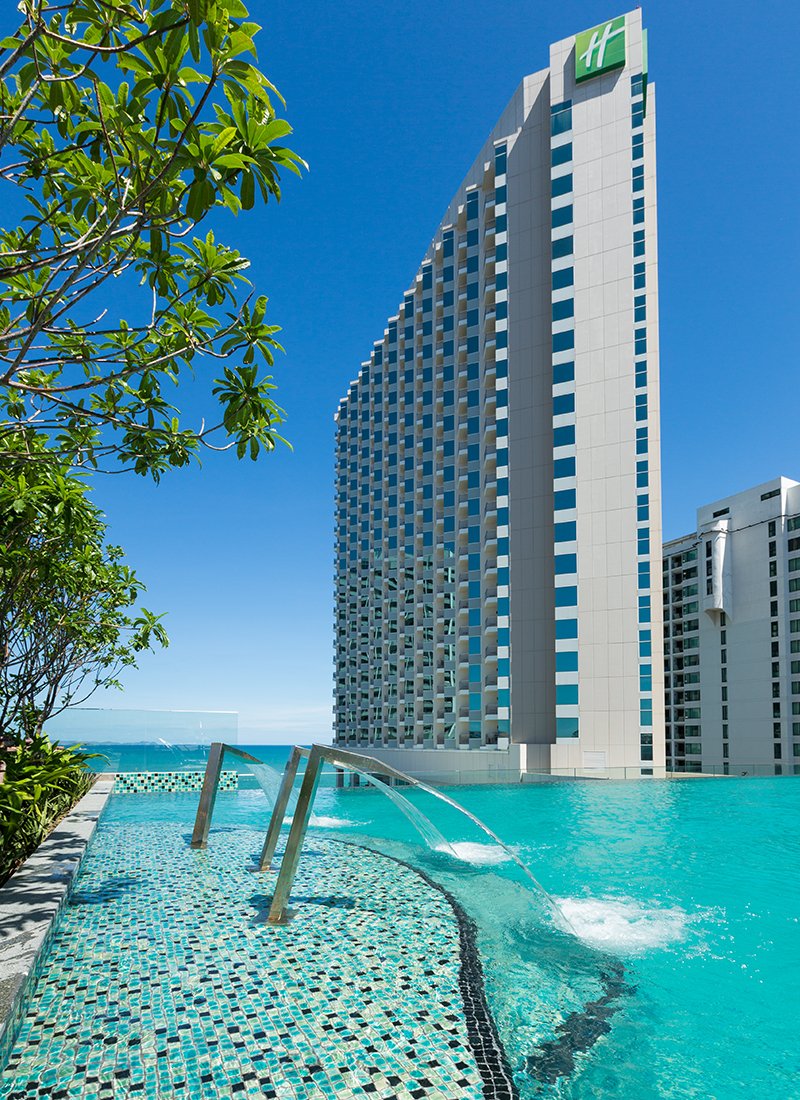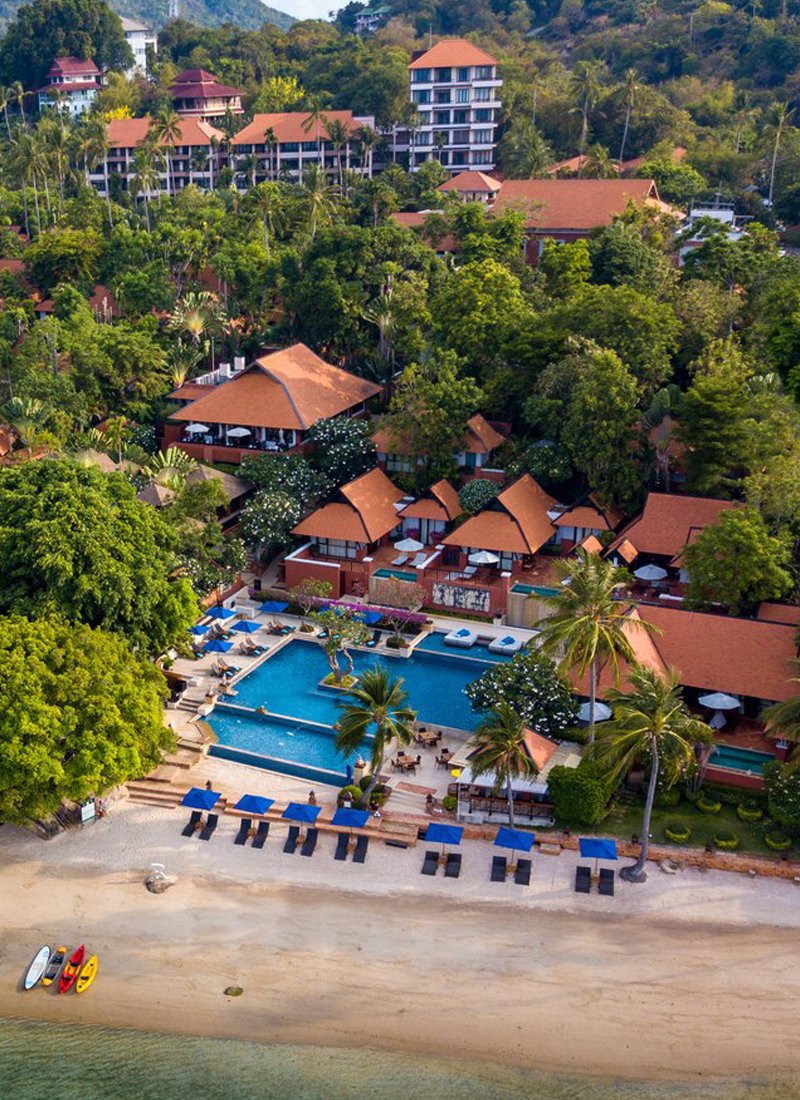 2005 - 2010
2005
Our company changed its name from "Amarin Plaza Public Company Limited" to "The Erawan Group Public Company Limited" and focused on hotel investment and development business in Thailand. Renaissance Koh Samui Resort & Spa was opened, the first luxury resort in portfolio and located outside Bangkok.
2008
We expanded our hotel portfolio to midscale hotel segment by opening Courtyard by Marriott Bangkok and continued to expand to other hotel segments and to other tourist destinations in Thailand. We also opened Six Senses Destination Spa Phuket which has been rebranded to The Naka Island, A Luxury Collection Resort & Spa Phuket, another luxury resort. Economy hotels under "ibis" brand were also launched in Bangkok, Pattaya, Phuket and Samui.
2010
The company opened Holiday Inn Pattaya, a midscale hotel. Initially, the hotel had inventory of 200 rooms, then the second building was added to support continuous growth of Pattaya tourism which make total number of rooms to 567 keys in 2014.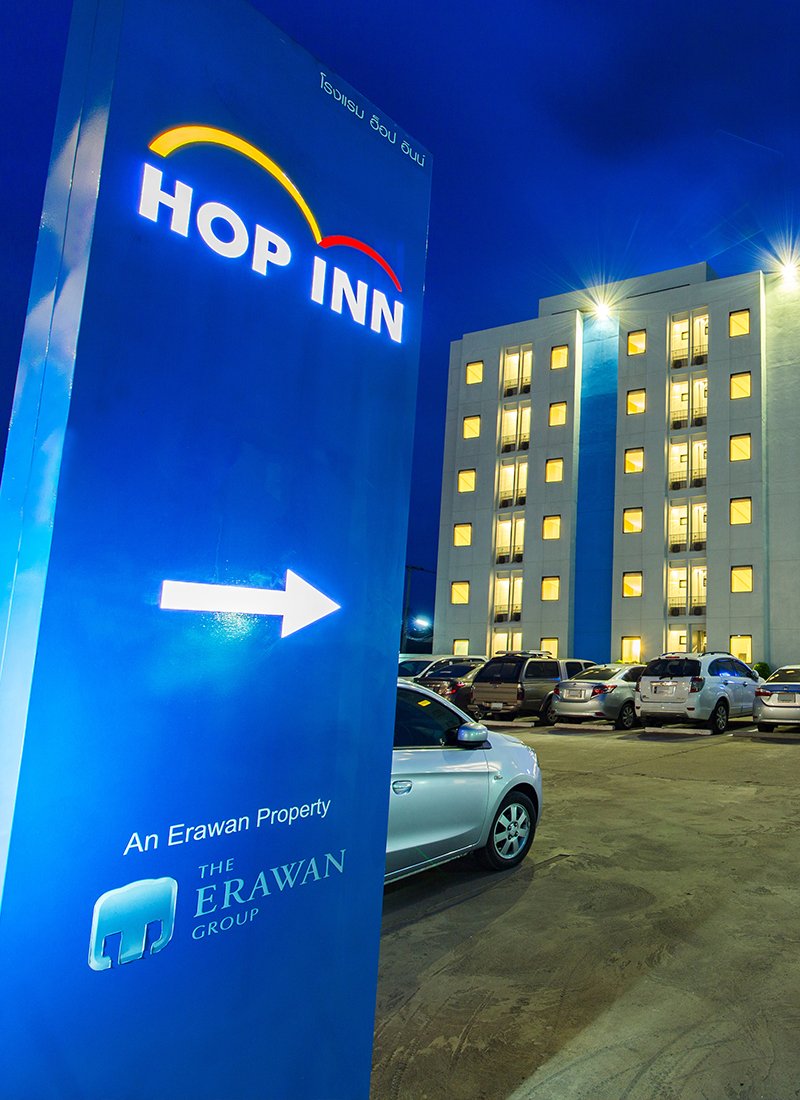 2011 - 2015
2012
The company introduced concept of "Combo Hotel" which is two brands and two segments under one building by opening Mercure ibis Siam, the first Combo Hotel in portfolio.
2013
The company sold ibis Pattaya and ibis Phuket Patong to "Erawan Hotel Growth Property Fund" (ERWPF) and leased back to operate. As of now, the company hold shares in ERWPF at 20% of the total number of shares
2014
The company introduce its own new budget hotel brand called "HOP INN", which is fully operated by the company. Hop Inn mainly focus on domestic customers. As a result, the company has all hotel segments in portfolio, ranging from luxury to budget.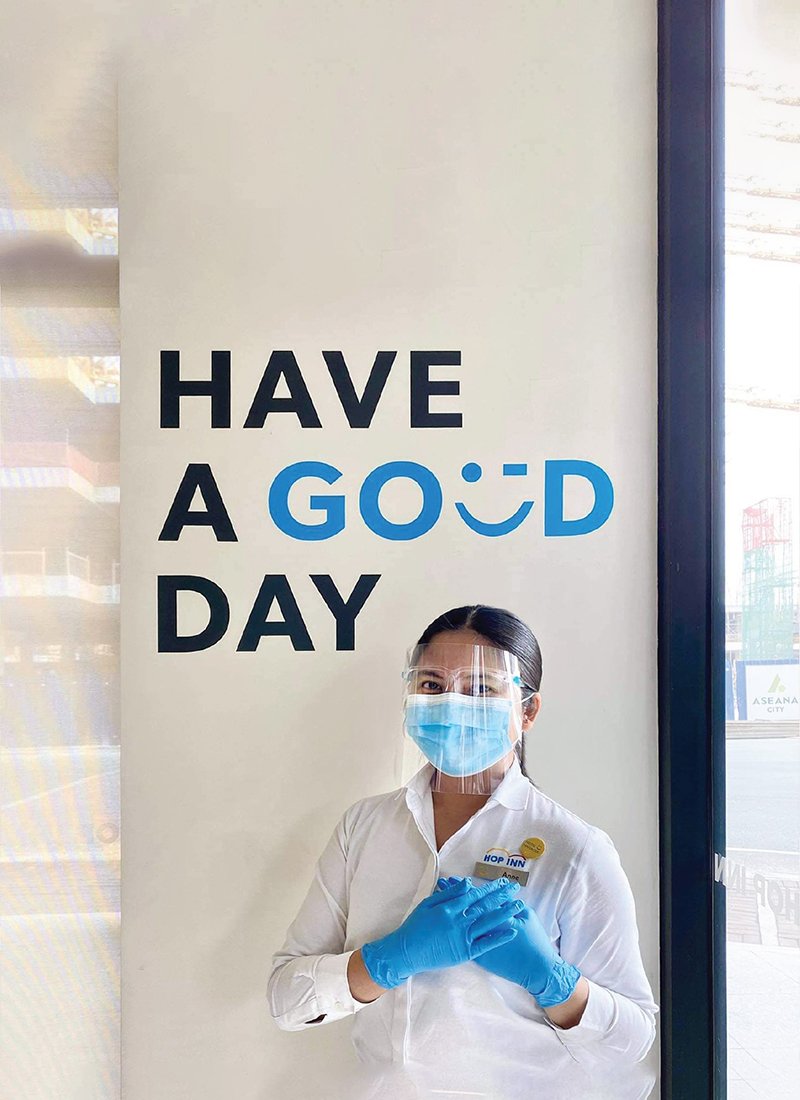 2016 - 2020
2017
Expanding overseas business for the first time in the Philippines. The company opened the first hotel in Manila under "Hop Inn" brand which fully operated by the company.
2018
Opening Novotel ibis Style Sukhumvit 4, the second hotel under "Combo Hotel" concept and be the company's first Novotel hotel under a franchise management.
2019
Opening Mercure ibis Sukhumvit 24, the third hotel under "Combo Hotel" concept and has the highest room inventory of 500 rooms from all of the company's hotels in Bangkok.
2020
The COVID-19 crisis has had a huge impact on the global tourism industry. Under crisis management in various fields, the company continue to focus on our growth strategy through expanding "Hop Inn" network in Thailand with 46 hotels and remain committed to the development of the organization in all aspects.