The Erawan Group is determined to operate a business for a long term sustainable growth. This was built from our corporate governance, financial performance, employees and corporate culture with an emphasis at transparent operation to enhance the benefit and values to all our stakeholders while focus on the community and the environment.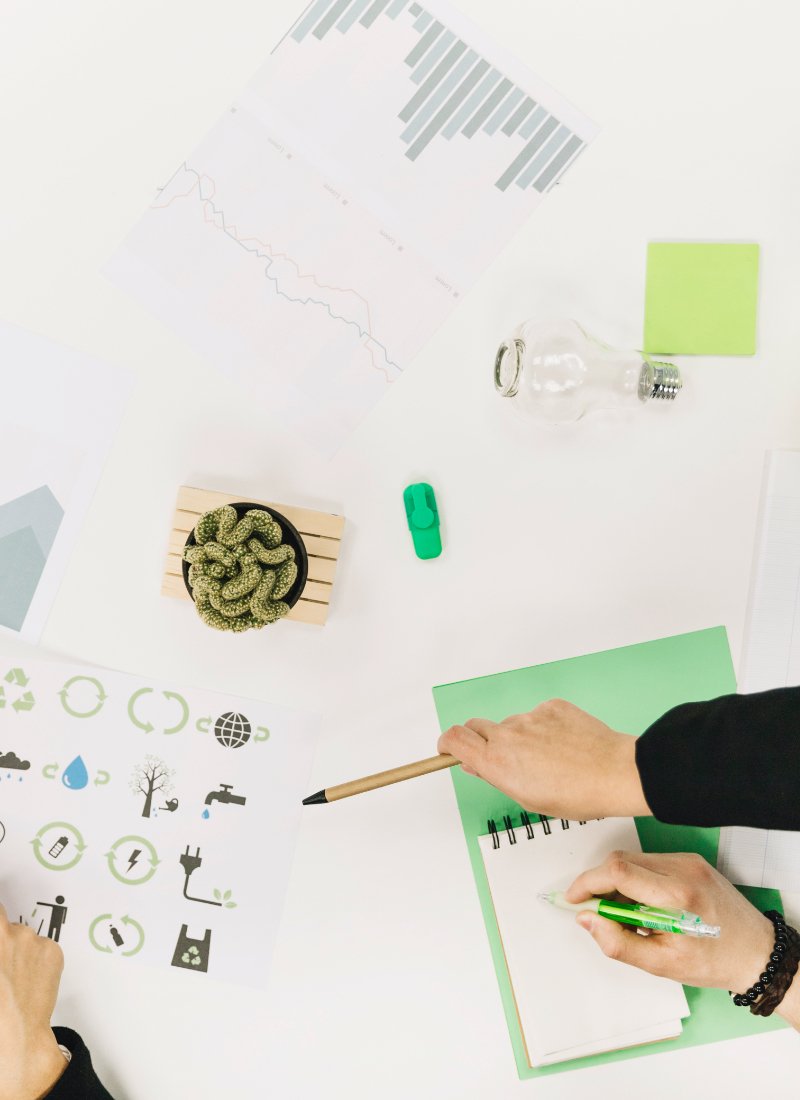 We emphasize on our corporate strategy and sustainable strategic direction to build the Company to be the profitable and sustainable organization. We believe that key factors are good leadership and corporate governance, strategic planning and quality and efficiency of all stakeholders; namely, shareholders, employees and their families, customers, creditors, suppliers, competitors, the state, communities, the society and the environment. As such we have formulated the sustainable development policy as follows.
Implementing a development concept through communication and exchange of excellent practices with all stakeholders to lead the company to the sustainability organization
Conducting the concept of sustainable development to be fully integrated in all work and decision-making processes.
Promoting opportunities for learning and professional development and provide recommendations that focus on practices under the framework of sustainable development.
Encouraging the collaboration with the public and private sector to ensure the sustainable development was in place with the cooperation from all parties.
The Sustainable Development Policy is the accountability of our Board of Directors and Management to drive it in a constructive manner. It is also the duty of all employees in our organization to comply with the policy and integrated it as part of our day-to-day business process to achieve concrete outcomes.