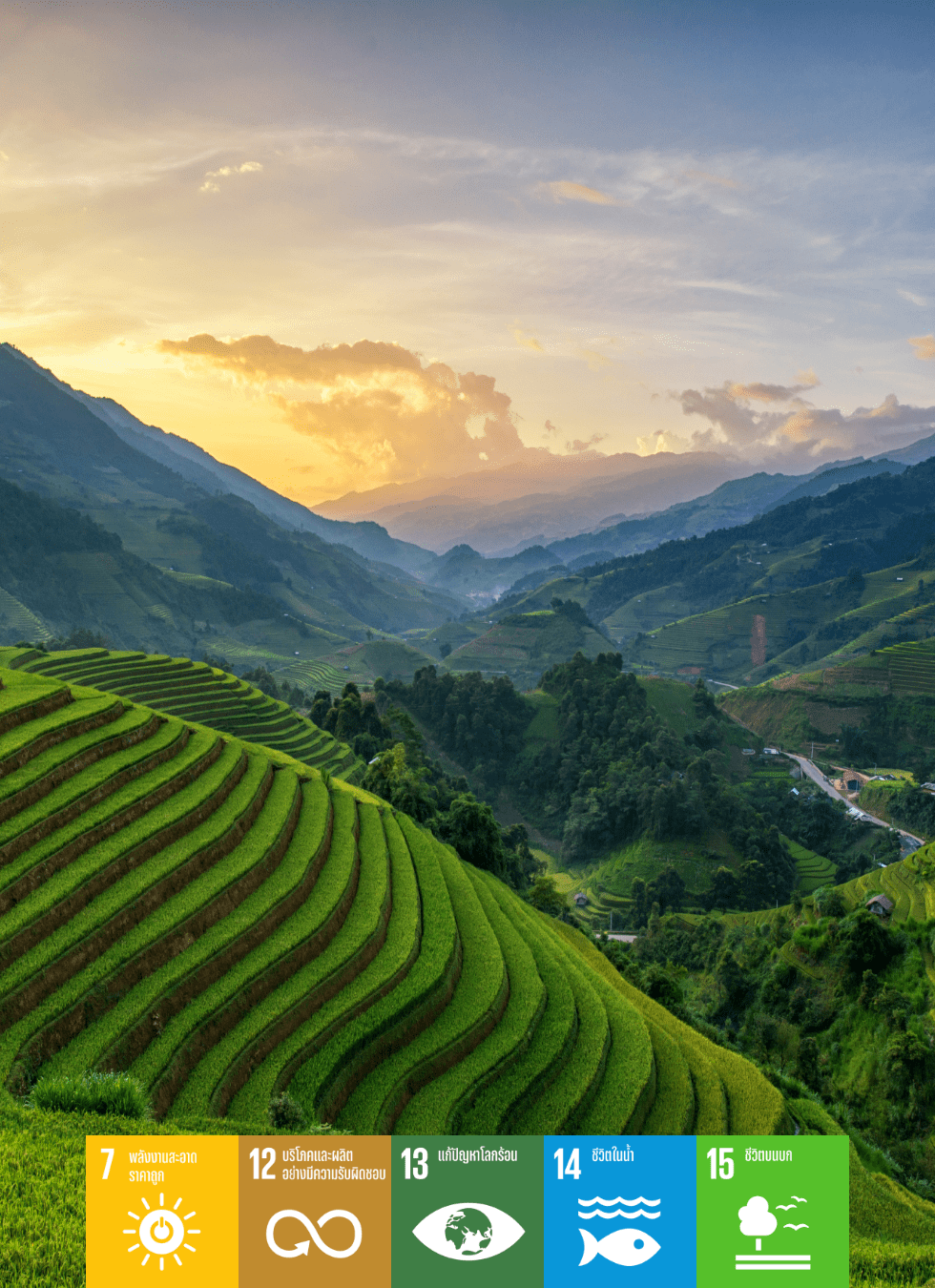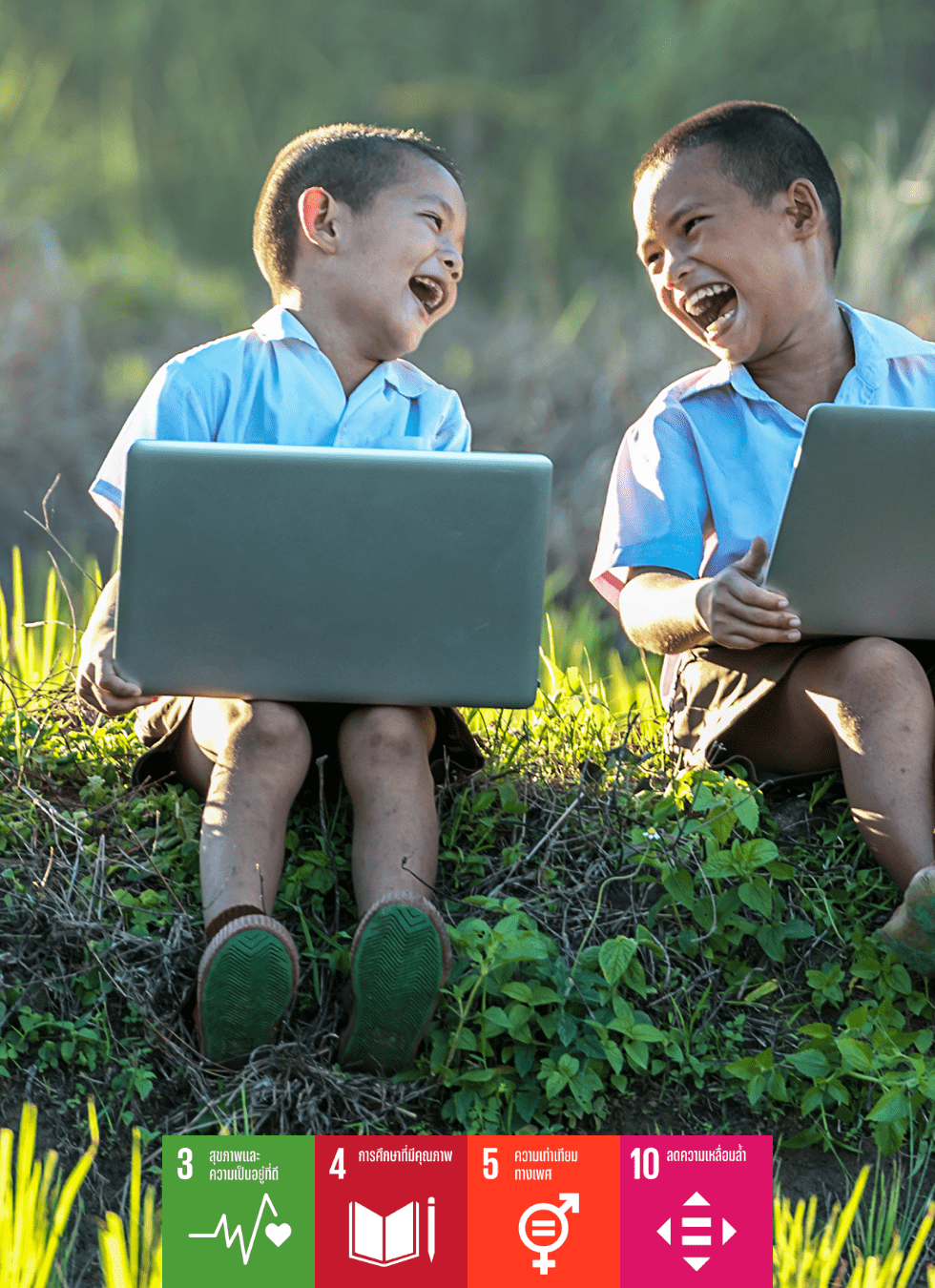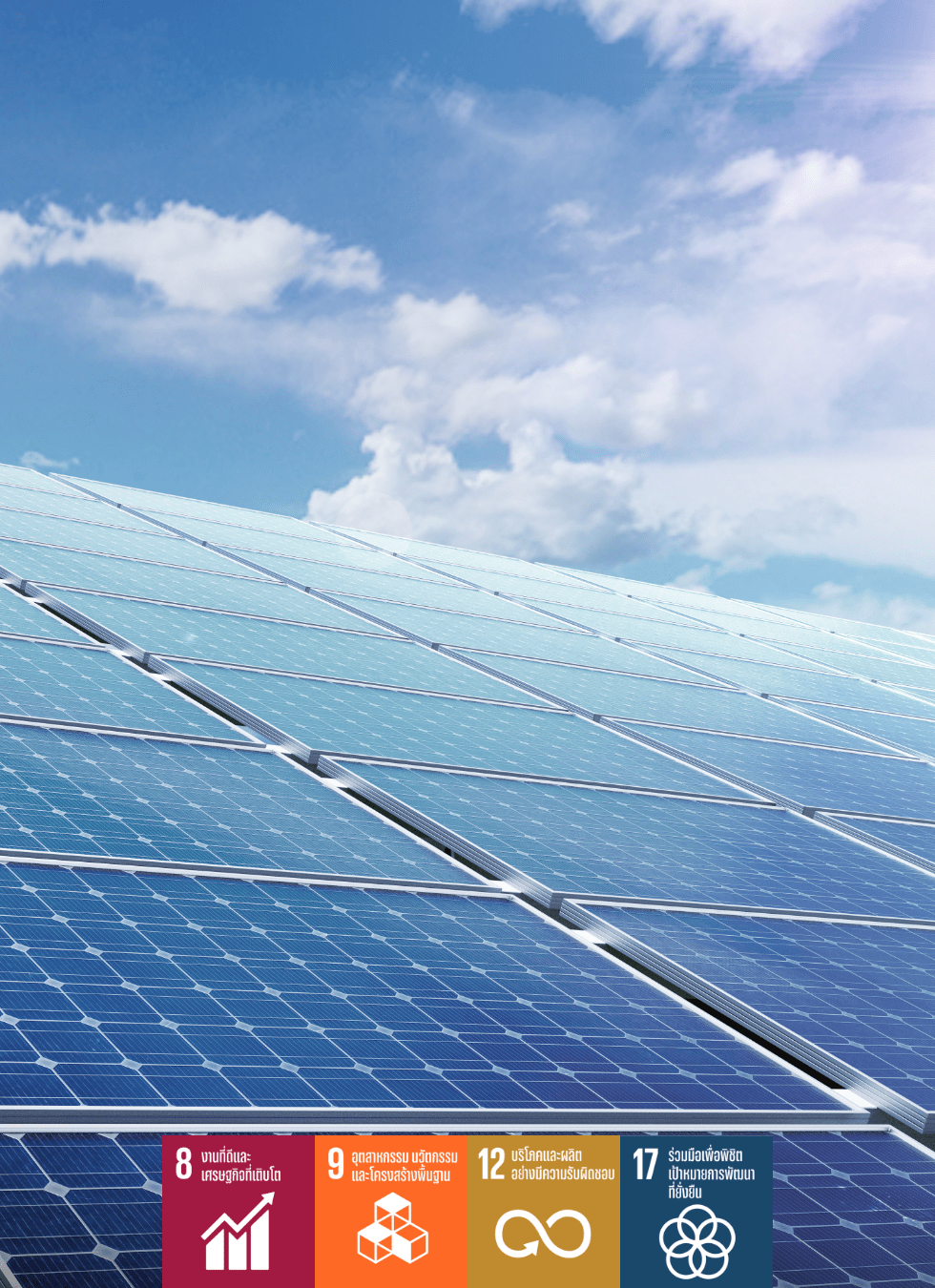 Prioritizing effective and balanced use of resources as well as taking into account the reduction of the impact of greenhouse gas generation, including management of ecosystems and biodiversity
Respecting human rights based on the principles of international criteria, equality, fairness, and non-discrimination.
Focusing on enhancing quality of life and potential of employees; promoting volunteering spirit to cultivate social and environmental responsibility.
Supporting and participating in community and social development both where we have a business and within society at large.
Compliance with relevant laws and requirements including acting against all forms of corruption in Thailand and countries where we have a business unit.
Adherence to the CG Code, transparency, and business ethics by mainly taking into consideration stakeholders.
Focusing on responsible management throughout the entire supply chain and promoting responsible procurement.