The Erawan Group Plc, a leading hotel investor and operator in Thailand and Philippines, realizes the importance of its role in the tourism industry that hotel developers may cause both positive and negative effects to all stakeholders. That's why we are implementing the sustainable development principle to cover economic, social and environmental (ESG) dimensions under the CG Code with a goal to render benefits while being able to grow sustainably in tandem with all stakeholders.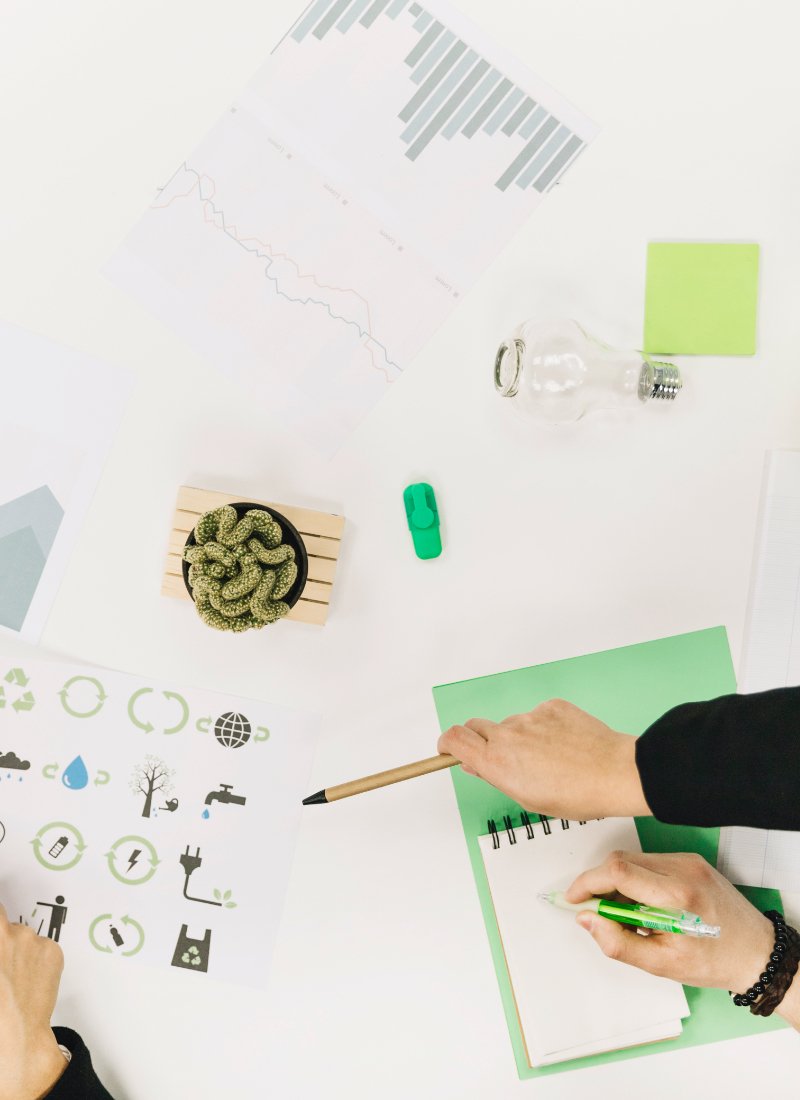 The Company has declared the following for the purpose of sustainable development:
Compliance with relevant laws and requirements including acting against all forms of corruption in Thailand and countries where we have a business unit.
Adherence to the CG Code, transparency and business ethics by mainly taking into consideration stakeholders.
Focusing on responsible management throughout the entire supply chain and promoting responsible procurement.
Respecting human rights based on the principles of international criteria, equality, fairness and nondiscrimination.
Focusing on enhancing quality of life and potential of employees; promoting volunteering spirit to cultivate social and environmental responsibility.
Supporting and participating in community and social development both at where we have a business and within the society at large.
Operate the business with a focus on efficient and balanced use of resources while taking into account the minimal negative impact of greenhouse effect, biodiversity and ecosystems.
The Sustainable Development Policy is the accountability of our Board of Directors and Management to drive it in a constructive manner. It is also the duty of all employees in our organization to comply with the policy and integrated it as part of our day-to-day business process and performance evaluation to achieve concrete outcomes