* Sustainability Development & Corporate Communication Division are directly responsible for the environmental, social, and sustainability aspects of The Erawan Group. We also work as a liaison between top-management, operational staff, and all hotels business.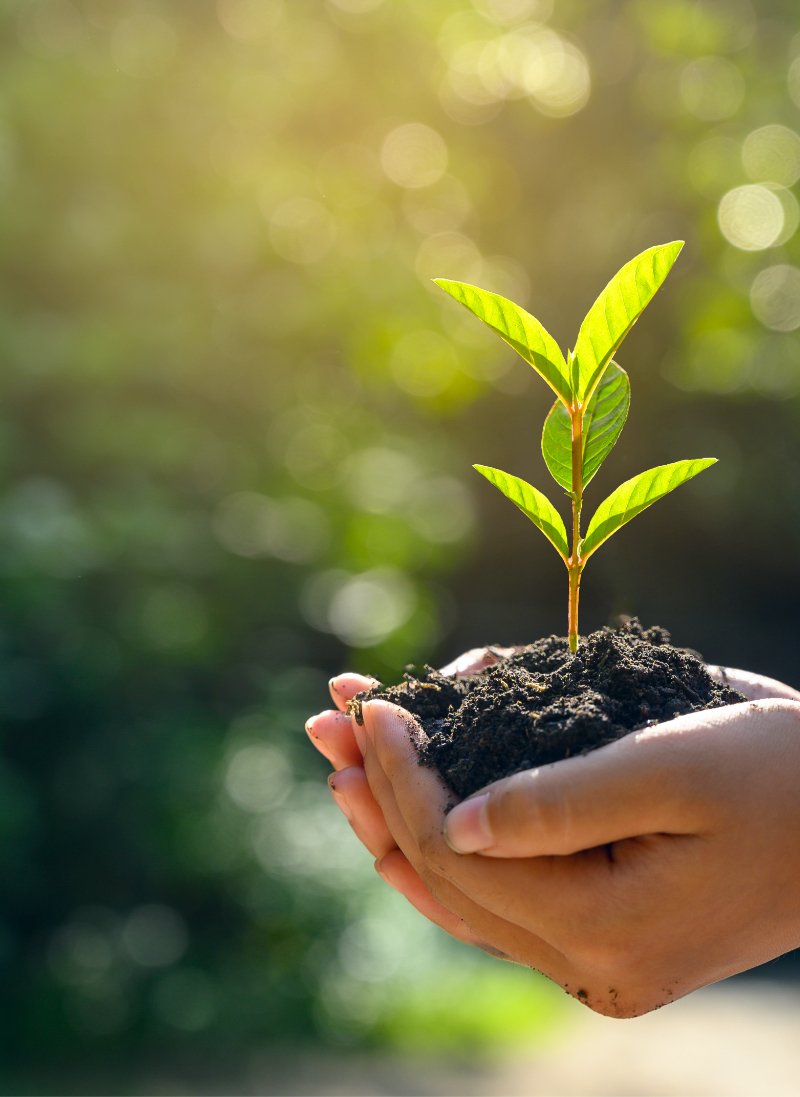 Sustainability Committee
Consists of representatives of executives from various departments With the President as Chairman of the Board
With duties and responsibilities of the Sustainability Committee
Strategize and define policies, goals and key indicators of the organization. And sustainability budget Taking into account the views and impacts that will have on stakeholders.
Push operations Operate process development Provide advice and support for sustainability operations in accordance with the goals.
Determine important issues affecting the Company's business operations. To take care of stakeholders appropriately Towards sustainable development
Monitor, audit and evaluate the efficiency of sustainability operations. To improve the company's operating processes To cover economic, social and environmental dimensions.
Build awareness And the participation of employees and fostering corporate culture for sustainable development.
Establish sustainability-based operations in the KPIs of each department.
SD Working Team Responsibility
Study, compile and analyze work processes to integrate work processes in accordance with the corporate sustainability goals.
Draft goals, sustainability issues and project plans for submission to the Committee. Approve.
Build and encourage participation in all departments in sustainability issues.
Follow up on the implementation and collect information on the sustainability report. To present to the committee.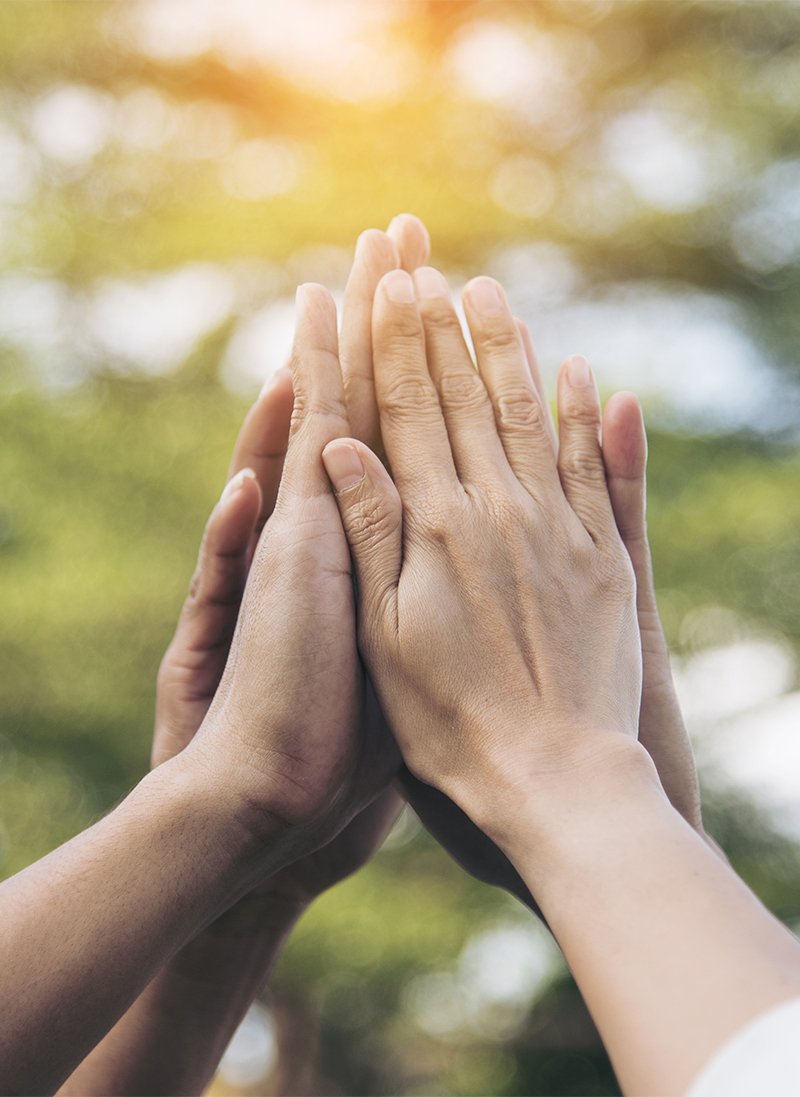 Environmental Working Team
Considering the negative impact on the environment, the company strictly comply with the laws governing the environment and the policy to maximize the use of resources. Consuming the right number of resources to facilitate future existence is critical to sustainable development. The Company has the following environmental management guidelines:
Comply with laws, regulations, management standards and other environmentally related requirements to reduce the negative impact from the company's business operations on communities and the environment.
Conduct business with the emphasis on maximizing the use of resources and energy, taking into account biodiversity and climate change management.
Continuously reviewing and developing environmental management including monitoring and evaluation to achieve the goals set by the environmental working team.
Raise awareness and promote the participation of staff in environmental responsibility and adopt it as part of the work.