Client
Corporate Culture for Sustainable growth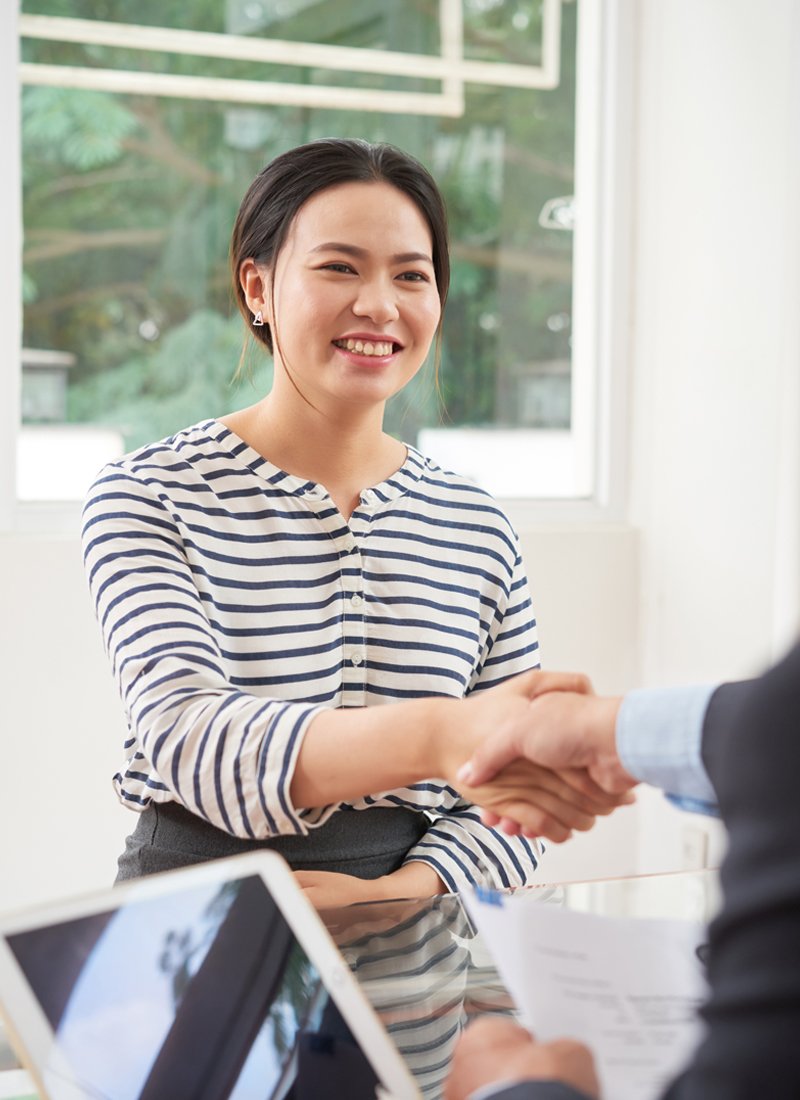 E
Empathy
Listening, caring, and understanding the needs and problems of others for use it to create new things or innovations for the organization.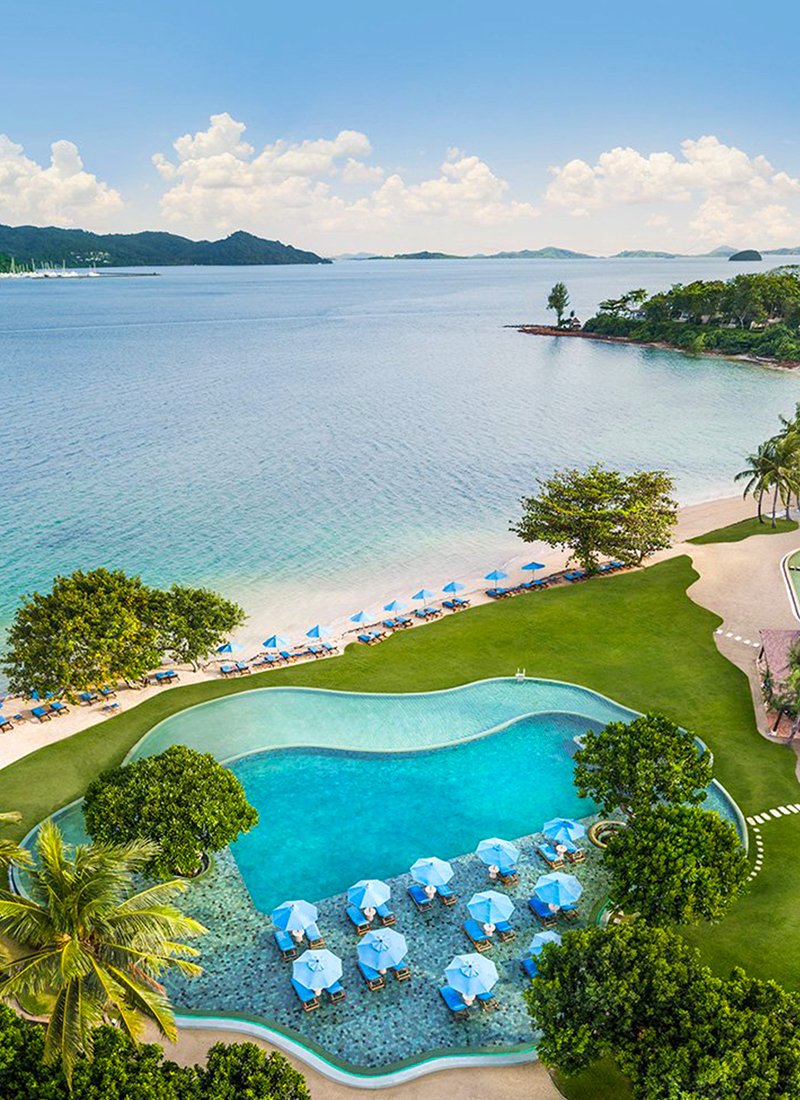 I
Innovation
Think differently to create new challenges and lead to better innovations, processes, and outcomes.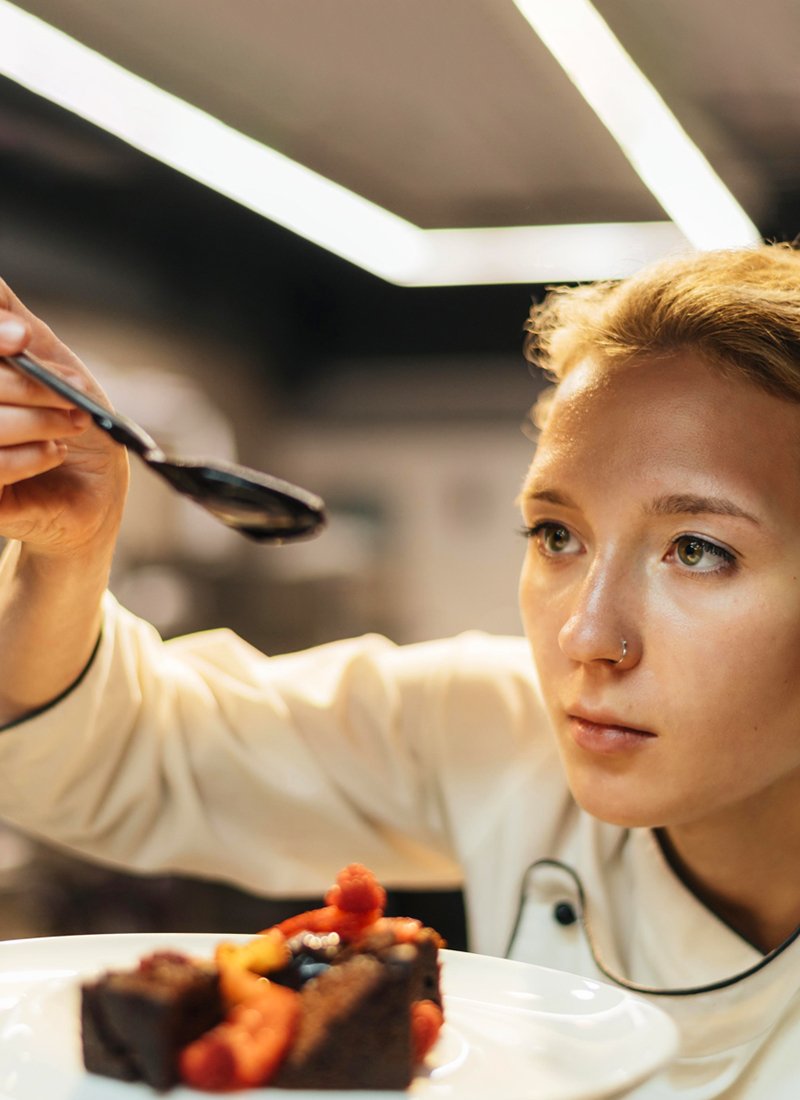 P
Passion
Work with passion and determination to achieve goals with resilient agility.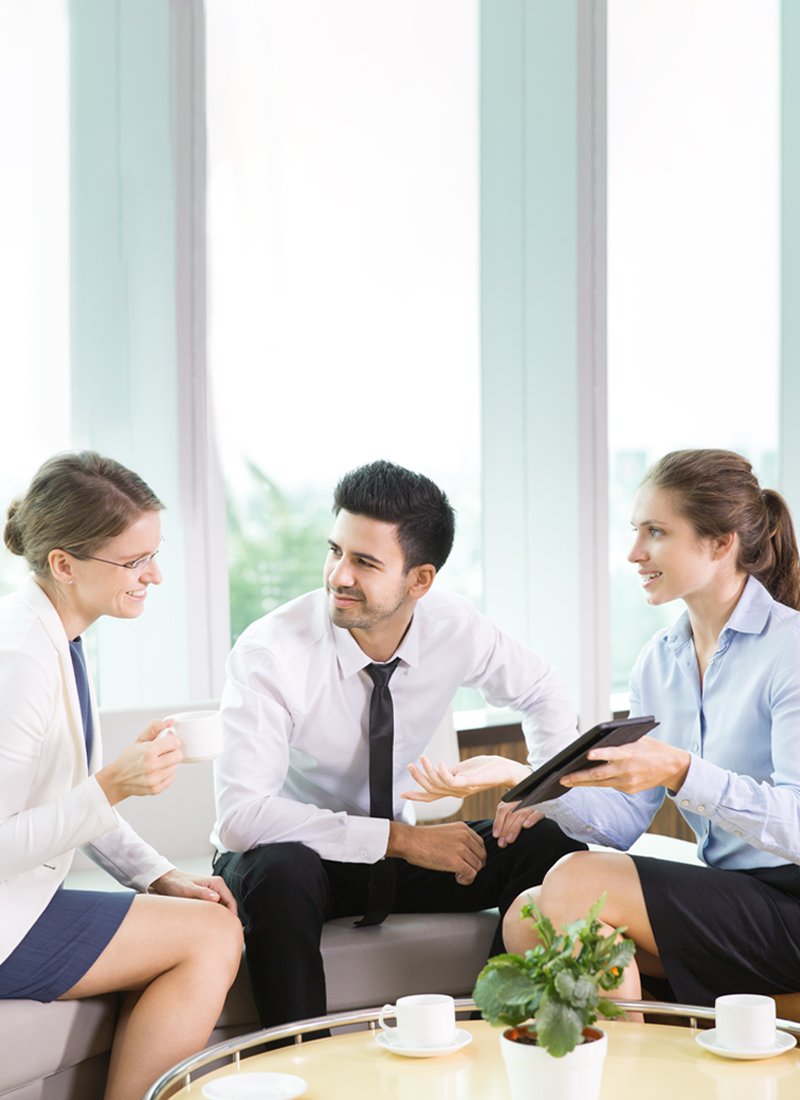 C
Collaboration
Teamwork and build a network of partners to achieve common goals.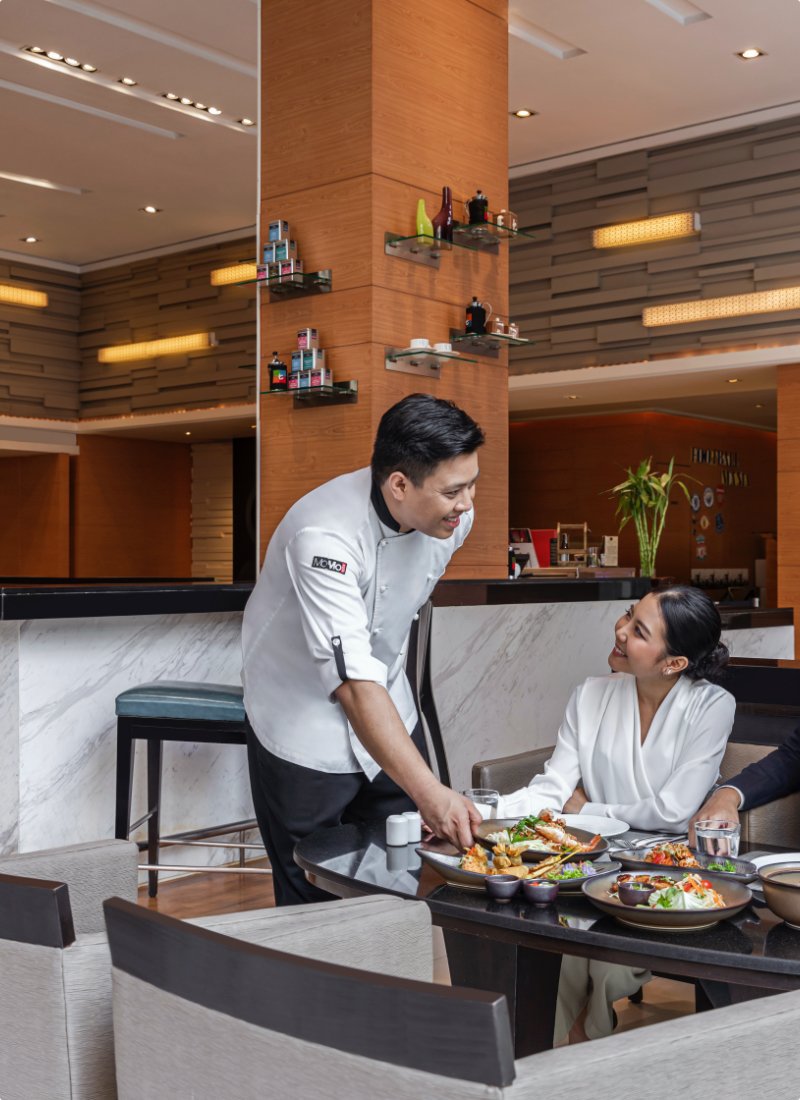 I
Integrity
Work with integrity by being honest, having morals and codes of conduct.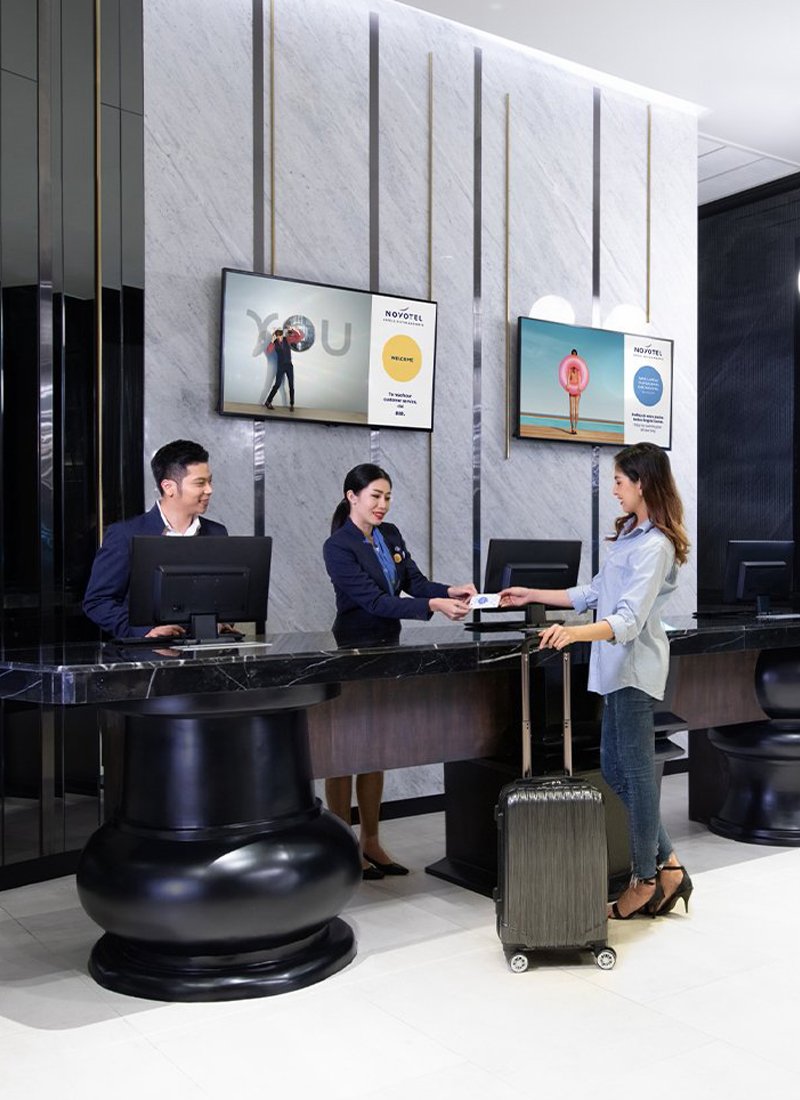 E
Efficiency
Work to the fullest potential and use resources efficiently to deliver quality work and continuous improvement.